If you would like to be
affiliated
with this community,
please comment
in this post. You will be more than welcome, we only ask that you have the community name
anime20in20
in your affilates post.
Please take in count that we no longer accept all, we are gonna accept only
20in20 communities or anime/manga related
.
Also if you want me to promote your commu I will need a
banner
, feel free to ask for promote your
sing-ups
that's one reason we are affi right! just leave a comment here.
20in20 communities
anime/manga communities
Others
Promo Banners

Previous headers
@
yachiru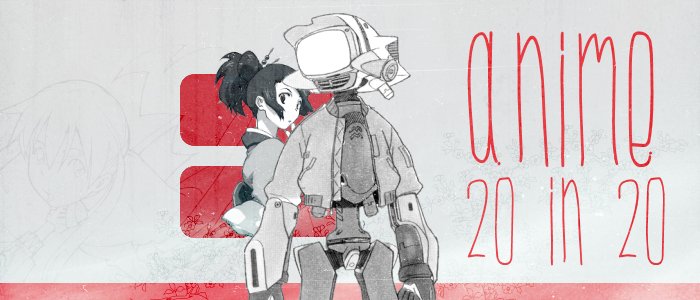 Join | Rules
Code


@
adrastea

Join | Rules
Code


@
cool_spectrum

Join | Rules
Code


@
nna_chan

Join | Rules
Code


Others


Join | Rules
Code



affiliates in hiatus
20in20
anime/manga related
Others